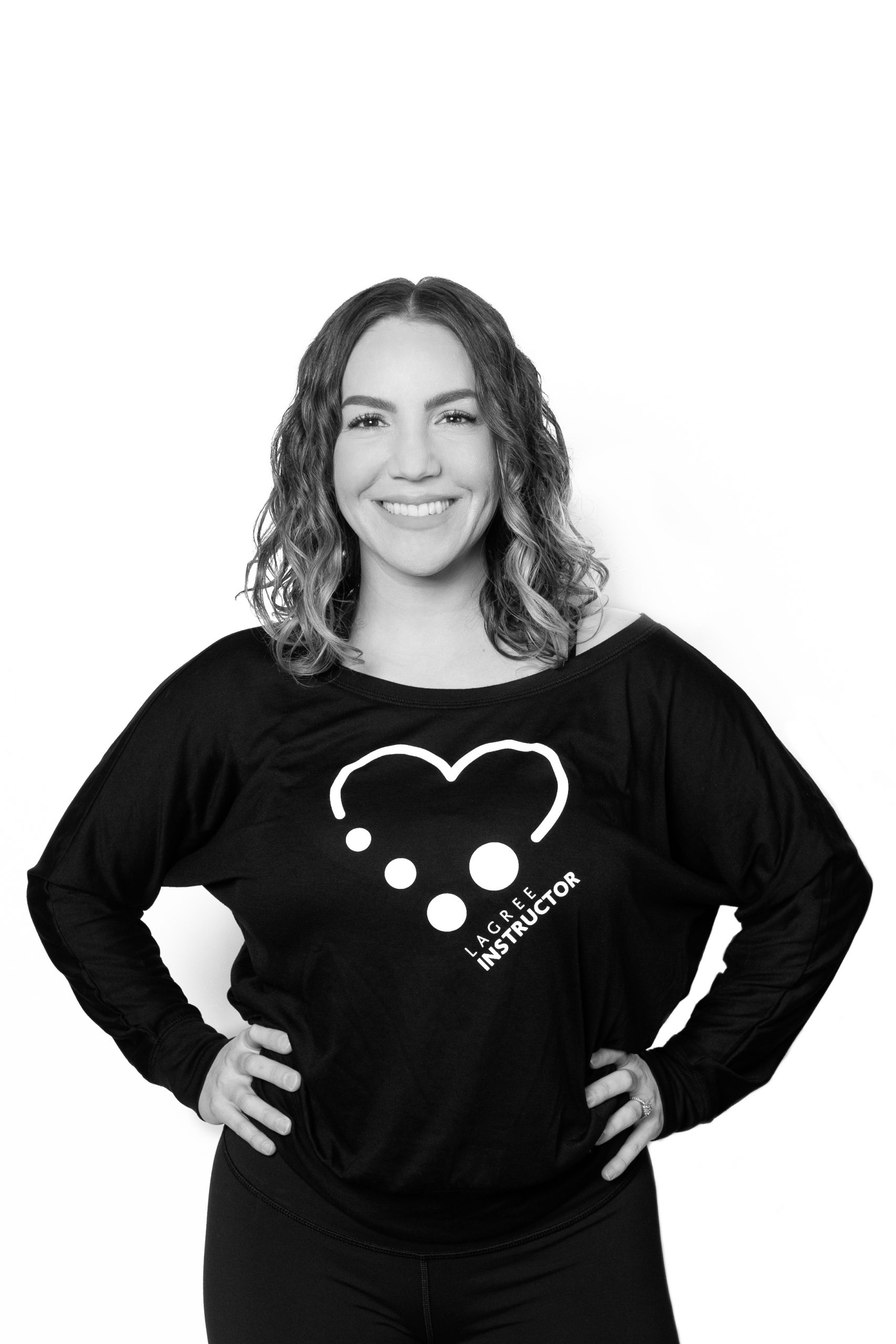 In my class, you can expect: Lots of energy, maybe some laughs, and motivation to keep you going!
What sort of music can people expect in your class? All kinds! I find inspiration in a great beat! Sometimes it's a themed playlist (90's, ladies' night, etc.) and sometimes it's just groovy tunes!
If I was an ice cream flavor, I'd be: Ben & Jerry's Chip Happens- little sweet, little salty, little crunchy, little sassy……..just like me.
Breakfast, lunch or dinner? Brunch and Mimosas forever!!
Bird, Cat, Dog, Goldfish, Hamster or Pot Belly Pig? Dogs for the loves and cuddles and cats for the spunk!
When I'm not instructing Lagree: I'm exploring the new city I call home.
Guilty Pleasure: Baked goods. All kinds – no discrimination over here.
You probably didn't know that: I'm a California girl through and through.
Book a Class With Carly Carr