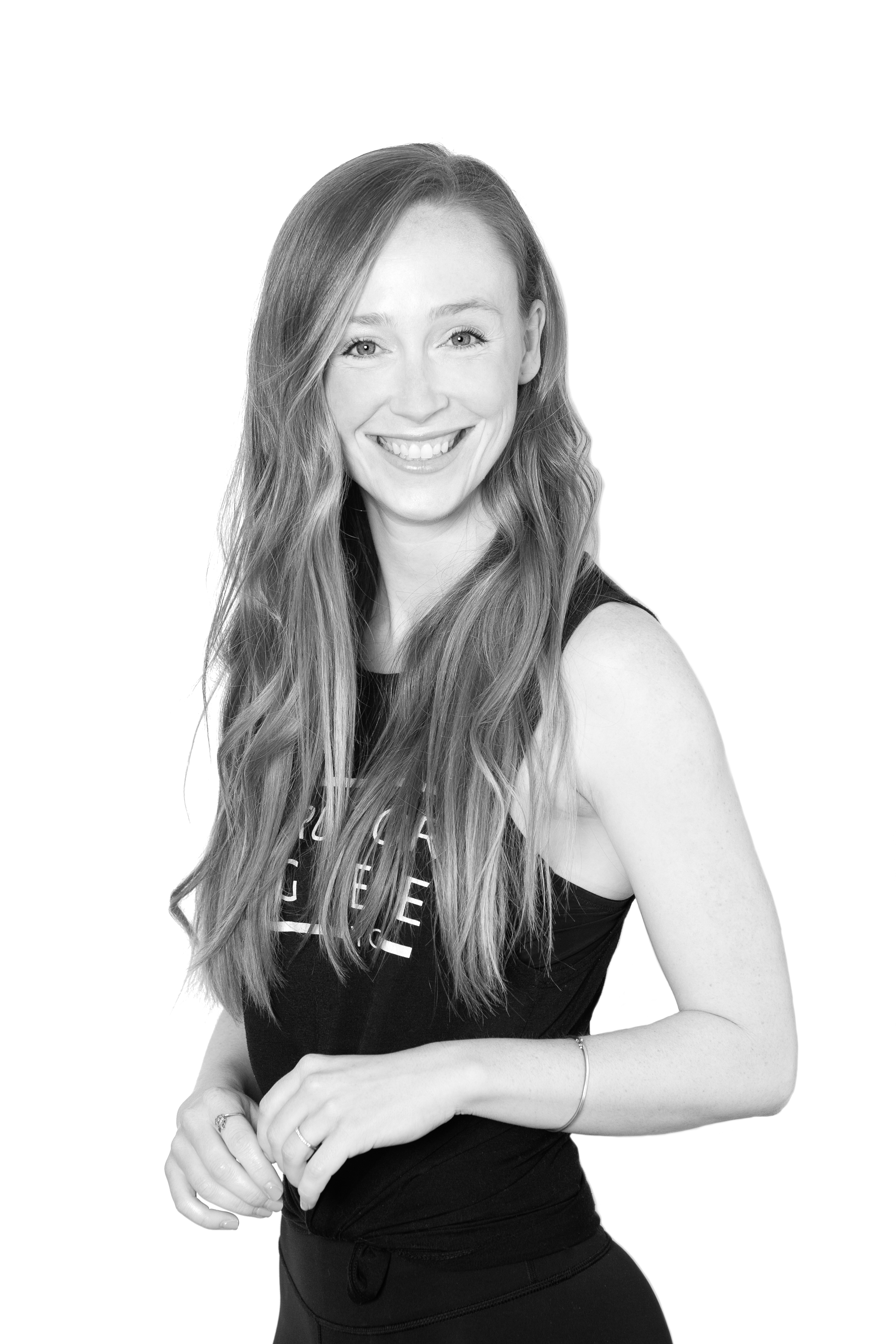 In my class, you can expect: There to always be a goal, pinky promise. We'll work together on improving fitness in different ways on different parts of the body; the versatility and adaptability of a workout is what makes Lagree so great. Let's work hard together!
What sort of music can people expect in your class? A global array of music. I have super eclectic taste in music and love getting suggestions for songs that pump you up. You never know what's going to be motivating for someone!
If I was an ice cream flavor, I'd be: Chocolate. Any kind of chocolate. All chocolate is good. Fun fact: I have at least one square of chocolate a day.
Breakfast, lunch or dinner?: Lunch. A big, french lunch… if it can come with a "siesta" attached afterward, even better. ZZZzzzzzzzzzz….
Bird, Cat, Dog, Goldfish, Hamster or Pot Belly Pig?  My life goal is to have a stable enough life to have five dogs. Dogs are literally the way by which I am going to evaluate my success in life. Got a cute dog meme? Send it to me on Instagram! I'm at @danikawellness and I'll totally dork out over cute animals with you.
When I'm not instructing Lagree: I run a wellness company. I'm a huge nerd and advocate for bodily agency and empowerment. Wanna talk body talk? Let's do it!
Guilty Pleasure: I love comics and will binge read them until irresponsible hours.
You probably didn't know that: I have never plucked/waxed/threaded my eyebrows!
Book a Class With Danika Kelly