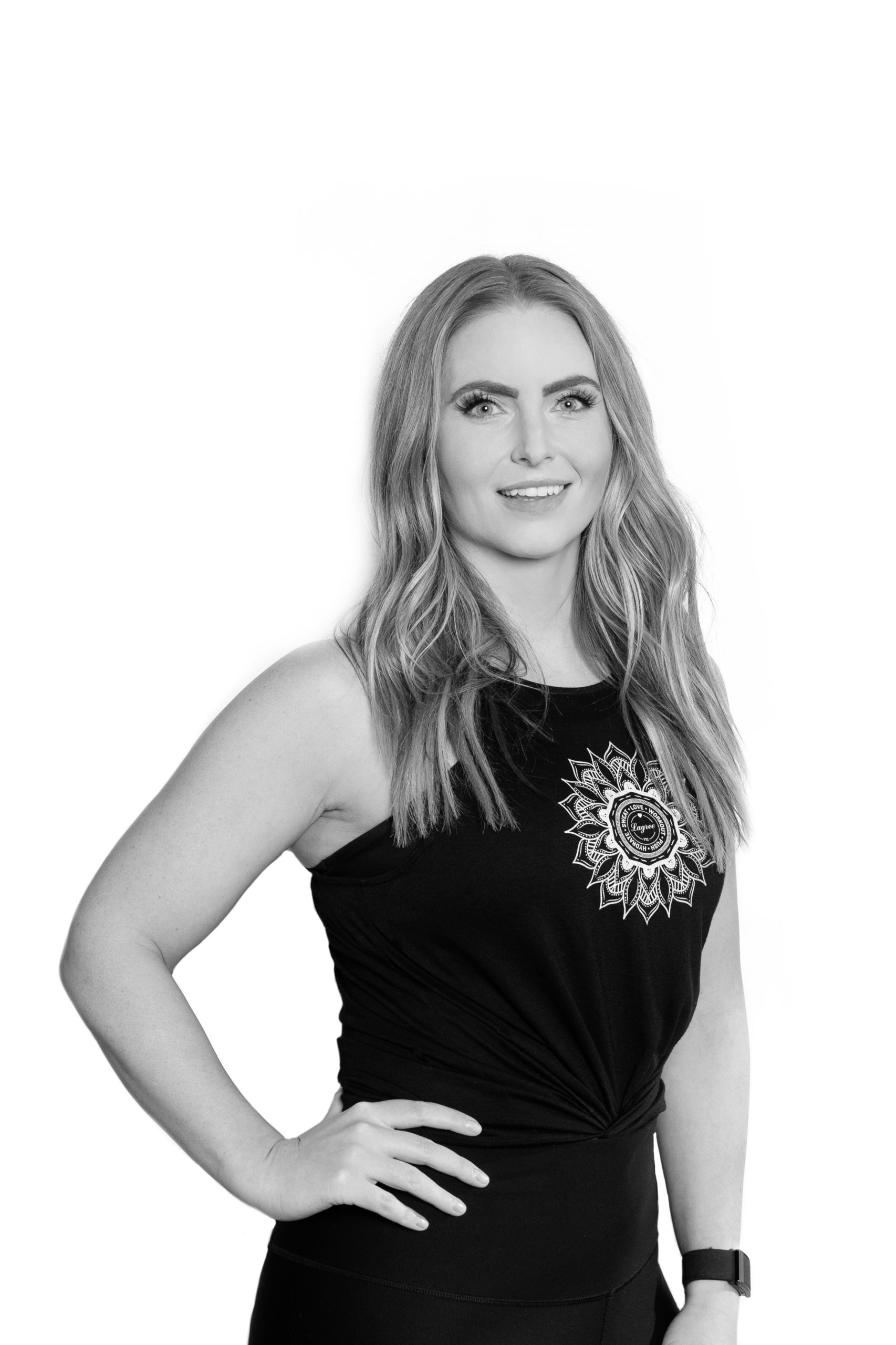 In my class, you can expect: A 45-minute high intensity workout that will get your muscles shaking and your heart pumping….but I promise to distract you from that full body burn with a firey playlist and my gravity defying ponytail.
What sort of music can people expect in your class? EDM, Hot hits and Indie house remixes.
If I was an ice cream flavor, I'd be: If I had 1,000,000 flavors.
Breakfast, lunch or dinner?: You can drink an Aperol Spritz with breakfast, lunch or dinner…
Bird, Cat, Dog, Goldfish, Hamster or Pot Belly Pig?  My motto is "All of the animals, all of the time". My childhood dream was to invent the shrinking machine from 'Honey, I Shrunk The Kids' but then use it on animals so everybody could have a miniature giraffe or lion as their side kick.
When I'm not instructing Lagree: I am a clinical pharmacist who loves to travel as far and as often as possible. There's so much culture in this world, and maybe I'm selfish, but I want to experience it all.
Guilty Pleasure: Bad British reality TV.
You probably didn't know that: After using LagreeYYC to venture back into fitness after a major orthopedic surgery (that forced me into 3 months of bed rest and years of physiotherapy), I flew to Sebastien Lagree's headquarters in California to obtain my certification in January 2020. I hope you join me for a class so I can share my excitement and appreciation for the Lagree method with you.
Book a Class With Genevieve McMichael