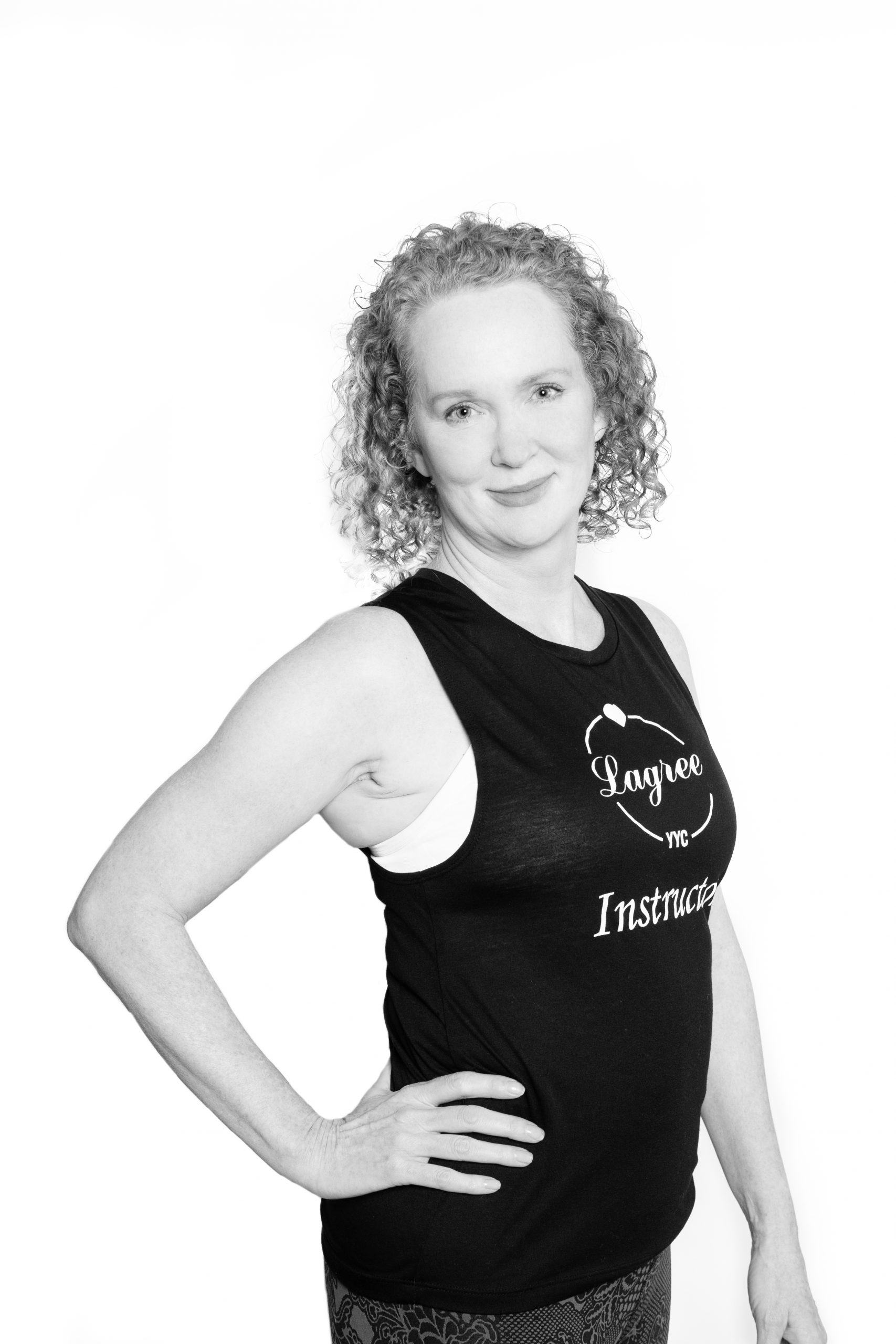 In my class, you can expect: The only thing 'old school' will be the moves: classic Lagree for a solid workout, nothing fancy. Extra attention to form and pace.
What sort of music can people expect in your class? Anything from 60s-90s as long as it rocks.
If I was an ice cream flavor, I'd be: Lemon custard ice cream. Unassuming, sweet and tart all at the same time.
Breakfast, lunch or dinner?: Any of these, as long as it's a long, drawn-out affair by the ocean with good friends and great food.
Bird, Cat, Dog, Goldfish, Hamster or Pot Belly Pig? I'm completely owned by two Rhodesian Ridgebacks, so dogs it is.
When I'm not instructing Lagree: I'm working a day job, hanging out with my soulmate, reading, road-tripping, learning how to do something, or walking those dogs.
Guilty Pleasure: Salty: ripple chips and dill pickle dip. Sweet: chocolate cake, apple pie, big bowls of cereal…
You probably didn't know that: I have zero sense of rhythm. Seriously. One of the reasons that I love Lagree is because I don't need rhythm, I just need to be able to slowly count to four. I can do that!
Book a Class With Kate Payne