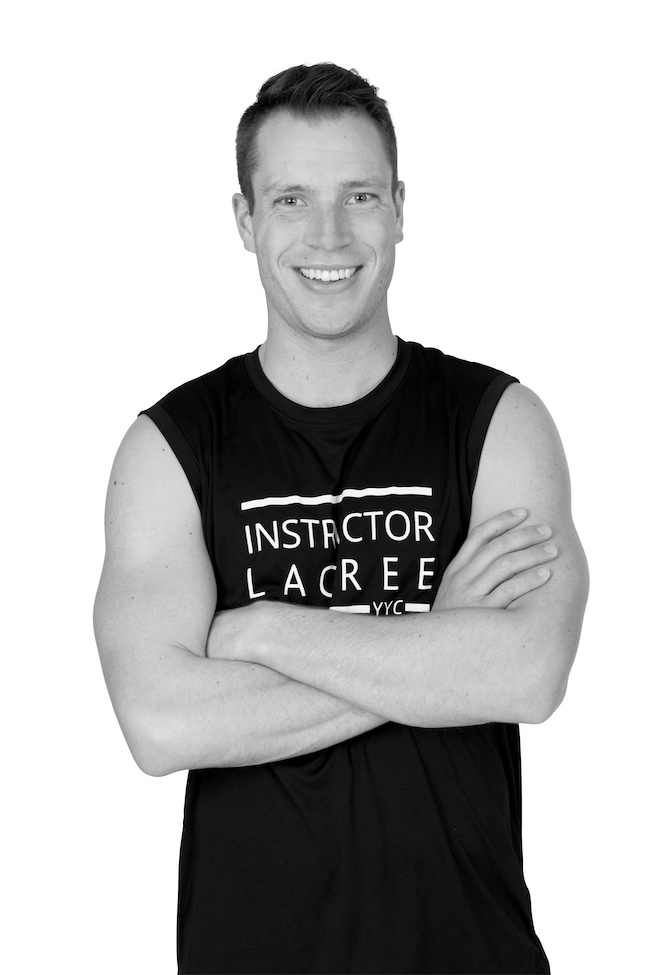 In my class, you can expect: A high energy, upbeat workout. I want you to get the most challenging workout and help push you to new levels.
What sort of music can people expect in your class? Old school hip-hop. I love to kick it old school, but I mix it up with some EDM and Top 40 once in a while.
If I was an ice cream flavor, I'd be: Chocolate peanut butter…best of both worlds
Breakfast, lunch or dinner?: Brunch, I love brunch. I have it for dinner all the time.
Bird, Cat, Dog, Goldfish, Hamster or Pot Belly Pig? Definitely a dog person.
When I'm not instructing Lagree:  I'm a financial analyst in the energy industry. I also teach spin and have so many other activities I love to do. It makes for a very full schedule.
Guilty Pleasure: Peanut butter, everything that has peanut butter.
You probably didn't know that:  I'm a designated accountant.
Book a Class With Matt Cornfield