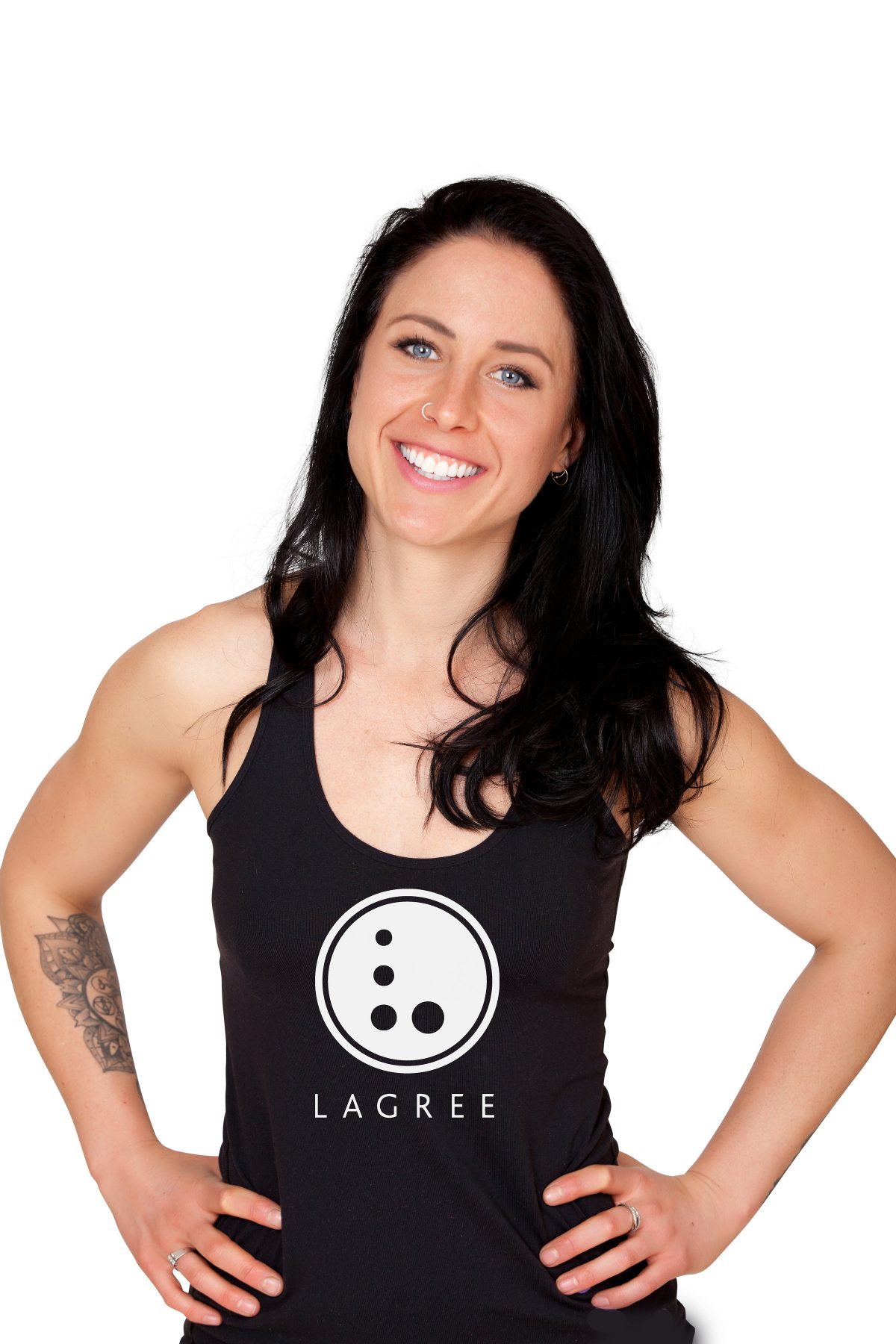 In my class, you can expect: That I will talk the entire time about form, execution, and alignment with a little bit of word fumbling and dance moves.
What sort of music can people expect in your class? I like to play some EDM, as well as, 70's & 80's oldies, rap…. really anything that makes the Lagree booty shake.
If I was an ice cream flavor, I'd be: Coconut milk ice cream!
Breakfast, lunch or dinner?: Breakfast 100%. All the food and coffee starts the day off right and gets me revvvvvved up!
Bird, Cat, Dog, Goldfish, Hamster or Pot Belly Pig? One of each. I grew up on a farm and you can never have enough animals!
When I'm not instructing Lagree: I'm helping people with rehabilitation, dysfunction movement patterns, educating and facilitating workout plans, yoga, reading, drawing, sunshine worshiping…. anything that makes my soul shine!
Guilty Pleasure: Tubs and tubs of peanut butter.
You probably didn't know that:  I had a Furbee that used to talk on its own.
---
Book a Class With Cassandra Askew