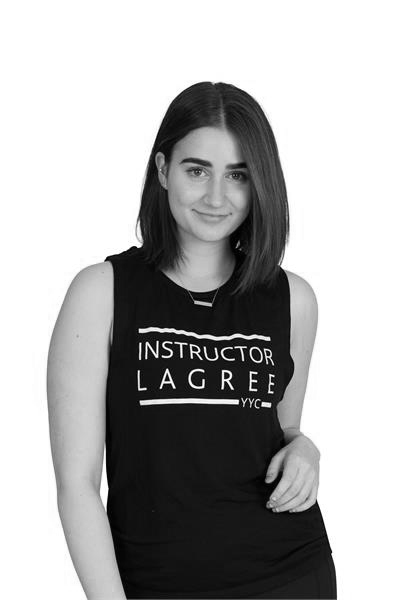 In my class, you can expect: Attention to form and personalized modifications.
What sort of music can people expect in your class? Mainly hip hop and rap, with some pop mixed in. Anything that has a heavy beat.
If I was an ice cream flavor, I'd be: Lilac honey.
Breakfast, lunch or dinner?: Brunch
Bird, Cat, Dog, Goldfish, Hamster or Pot Belly Pig? Dog!
When I'm not instructing Lagree: Exploring my interest in fashion and art.
Guilty Pleasure: I don't believe you should feel guilty about anything that gives you pleasure.
You probably didn't know that:  I can't go a day without listening to music.
---