Lagree YYC
–
Britannia
5123 Elbow Drive SW
Calgary, AB T2V 1H2
403.719.9111 – Option 1
iTrain@LagreeYYC.com
FREE INDOOR PARKING – 90 MINUTES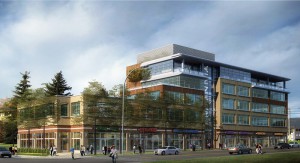 ---
Lagree YYC
–
Signal Hill
Unit 529, 1851 Sirocco Drive SW
Calgary, AB T3H 4R5
403.719.9111 – Option 2
iTrain@LagreeYYC.com
FREE PARKING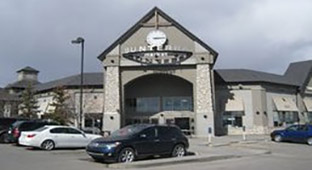 ---
Hours: Our schedule is dynamic like our clients and it is always changing so please check it out by clicking here, if we don't have a class scheduled when it works for you, chances are you're not alone so please drop us a line by clicking here and we will see what we can do.
---
First Week Unlimited: After taking your first class @ Lagree YYC, you can purchase a Week Unlimited for $49.  This must be your next purchase and it can not be done on-line.  Simply update your credit card on our secure server by logging into your account and then drop us a line by clicking here and let us know that you would like to purchase the Week Unlimited and we'd be happy to set you up.
---
Gift Cards: Looking for that perfect gift, or just trying to bring a reluctant buddy to a Lagree class?  We can customize a gift card for any amount and we can also package your gift with a pair of grip socks or even a Lagree YYC tank top or water bottle.  Please drop us a line by clicking here and we'd be happy to help you out.
---
The MINDBODY App:  This is the most effective and efficient way to manage your Lagree YYC account, book or cancel classes and a lot more all from the convenience of your phone or tablet.  Please download this free app for your Apple or Android device by clicking here.
---
Feedback: Every member of the Lagree YYC team is committed to doing our best but we need your help. Please take a moment to share your thoughts, experiences and constructive criticism with us. We want to know what you like, what you think we could do differently and how we can help make each and every Lagree YYC class meaningful and rewarding.
feedback
Save
Save
Save