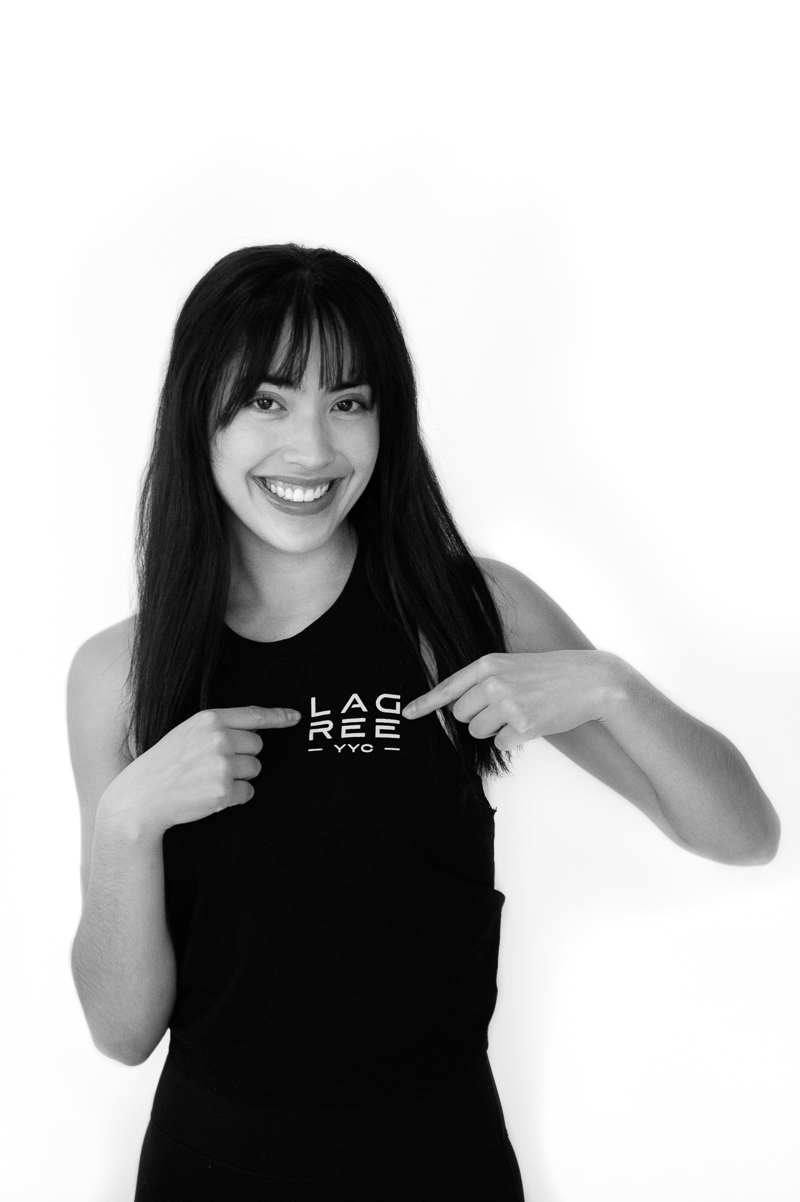 In my class, you can expect: A fun, energizing, and challenging full body workout! Emphasis on perfecting form, pace and fast transitions. I love motivating people to push themselves, leaving class feeling stronger than they were before.
What sort of music can people expect in your class?  Anything upbeat and high energy, but early 2000's pop/R&B has a special place in my heart for sure.
If I was an ice cream flavor, I'd be:  Salted caramel!
Breakfast, lunch or dinner?: Breakfast always!
Bird, Cat, Dog, Goldfish, Hamster or Pot Belly Pig?  Dogs! I have a 7-year old yorkie-poo named Max, he's the best.
When I'm not instructing Lagree:  I'm dancing, reading, or coaching figure skating!
Guilty pleasure: Ketchup chips. Except I don't feel that bad about it 🙂
You probably didn't know that: I recently returned from completing a dance program at Broadway Dance Center in New York City!
Book a Class With Emma Butler