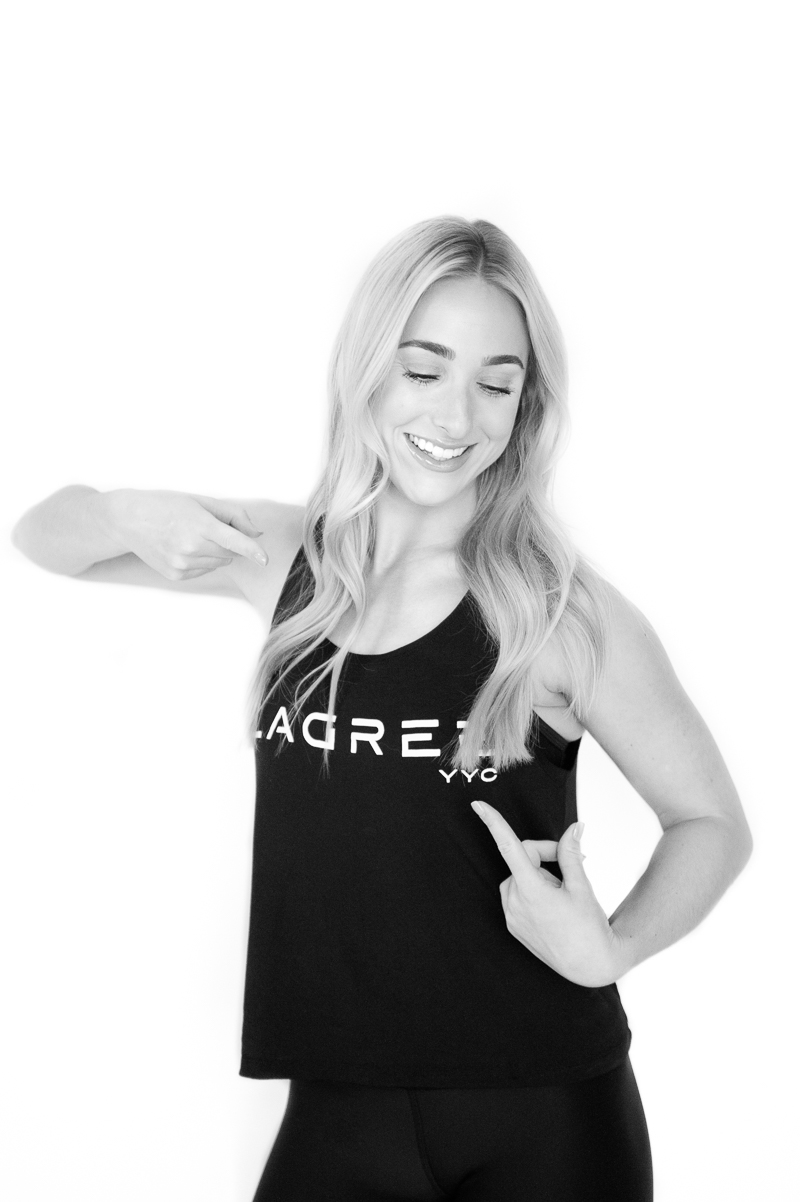 In my class, you can expect: a warm, welcoming, sweaty workout that will leave you feeling stronger and empowered!
What sort of music can people expect in your class? Upbeat tunes and good throwbacks to get you pumped up during your class.
If I was an ice cream flavour would you be: Chocolate, no question!
Breakfast, lunch or dinner?: Breakfast! I could eat breakfast food for every meal of the day.
Bird, Cat, Dog, Goldfish, Hamster or Pot Belly Pig? Definitely dog! I have always had a dog, and don't know what I would do without one!
When I'm not instructing Lagree: I am either spending time with family & friends, lifeguarding or teaching yoga.
Guilty pleasure: Seed n Salt, I spend way too much time there.
You probably didn't know that: I was a competitive dancer growing up and ended up working professionally on cruise ships and in concert shows.
Book a Class With Jaime Johnson