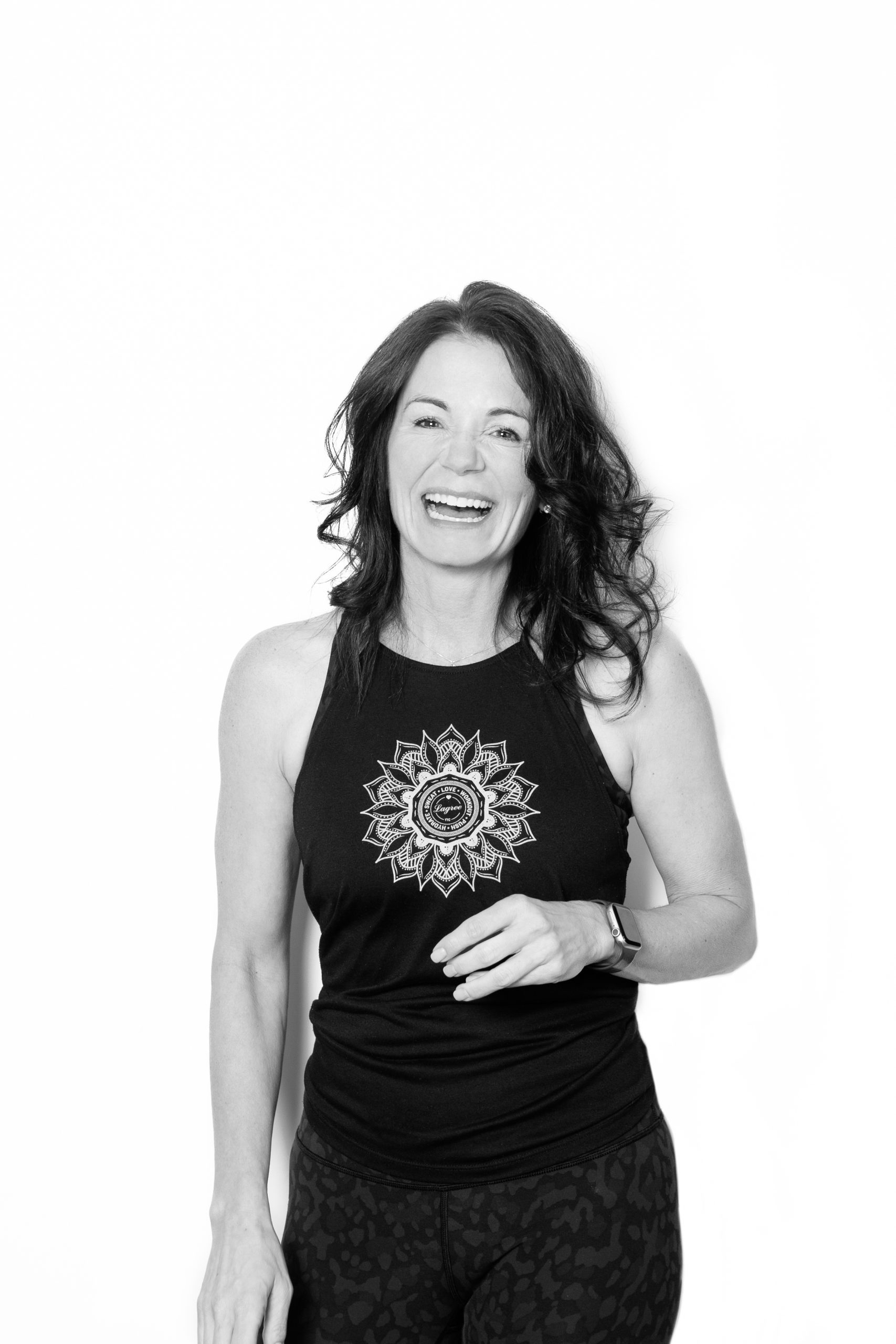 In my class, you can expect: A new and unique class each time, I'm also very particular about being hands on, having good form and having lots of fun.
What sort of music can people expect in your class? Anything from 80's through to top hits as long as it is up beat!
If I was an ice cream flavor, I'd be: Chocolate and more Chocolate!!!!
Breakfast, lunch, or dinner?: Just depends on the day.
Bird, Dog, Cat, Goldfish, Hamster or Potbelly Pig? I'm an animal lover. I've had my share of Cats and Dogs through the years, I'm considering an iguana.
When I'm not instructing Lagree: I'm a personal trainer.
Guilty Pleasure: Homemade chocolate chip cookies and homemade bread (couldn't decide which one I like better).
You probably didn't know that: I used to deliver singing telegrams.
Book a Class With Jodi Hogan