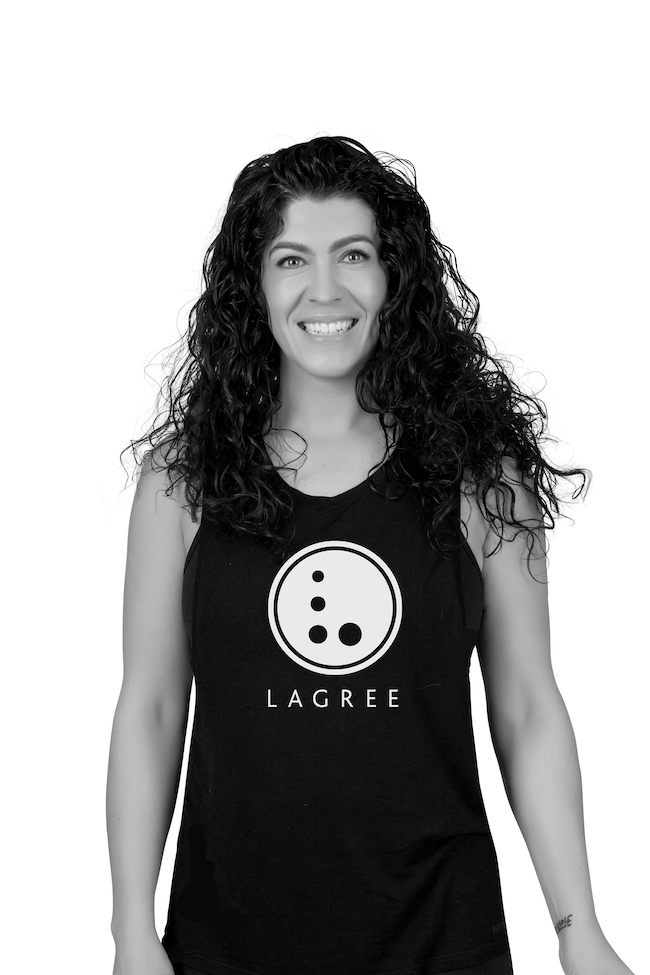 In my class, you can expect: INTENSITY!
What sort of music can people expect in your class? Hip Hop, Rap and Deep House.
If I was an ice cream flavor, I'd be: Chocolate habanero with sea salt (a little spicy, a little salty – but always sweet).
Breakfast, lunch or dinner?: All of the above & dessert!
Bird, Cat, Dog, Goldfish, Hamster or Pot Belly Pig?  Anyone who knows me, knows I am obsessed with animals!  If I could figure out how to teach yoga to Chinchillas, I would.
When I'm not instructing Lagree: I am doing everything I can to escape the city and get back to our home in the mountains.
Guilty Pleasure: COFFEE !
You probably didn't know that: I am a classically trained pianist.
Book a Class With Melissa Danku