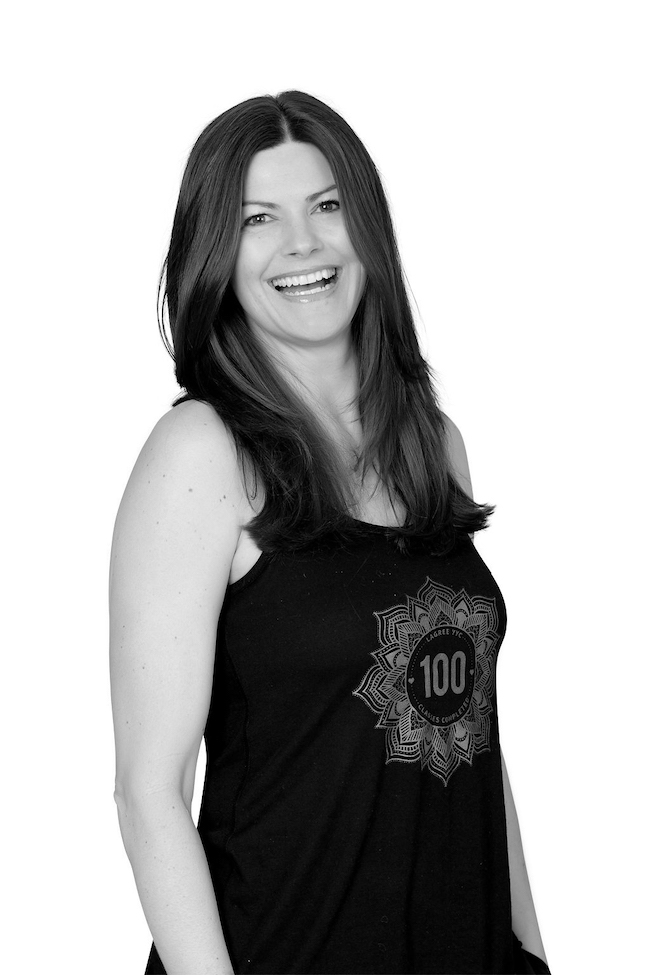 In my class, you can expect: A deep muscle engaging workout that is low impact, yet targets specific smaller muscles that are difficult to engage in the core, legs and upper body. Detailed cues to improve flow and form.
What sort of music can people expect in your class: High energy EDM.
If I was an ice cream flavor, I'd be: Lemon Meringue.
Breakfast, lunch or dinner?: Dinner with friends.
Bird, Cat, Dog, Goldfish, Hamster or Pot Belly Pig?:  Pot belly pig because that is my son's favourite animal.
When I'm not instructing Lagree: I'm a proud hockey mom!
Guilty Pleasure: Wine and cheese.
You probably didn't know that: I used to teach Croatian dancing.
Book a Class With Natascha Jurcic